Welcome to Drew Leach's Page
Thank you for visiting my fundraising page for Tour de Summer Camps! When I was 17, I was elected "Religious and Cultural Vice President" of NFTY-SW. I was honored at the opportunity to create meaningful worship and cultural opportunities for hundreds of my fellow teens throughout the Southwest. I was afforded the opportunity to attend Kutz Camp, one of the nation's premiere Jewish summer camps for high school students to enhance me as a leader.

Jewish summer camp experiences must happen far before then to make a lasting impact in a young person's Jewish identity. There are thousands of young Jewish kids in Los Angeles who want to go to summer camp, but need help in making that a reality. I'm doing my part to raise money to send kids to summer camp, making sure that money is never an issue for the most needy in our community. Please join me in providing this awesome opportunity- whether it's $5, $10, $18, $50 or even more!

I'm participating to send more kids to Jewish summer camps, helping them build a lifelong connection to Jewish identity and values.

Please help support my efforts by sponsoring me today!
Personal Overview

So far I've raised
7%
of my goal
Recent Donations
Team Overview

Team Rautenberg New Leaders Project has raised 43% of its goal
Team Fundraising Goal:
$2,500.00

Team's Top Fundraisers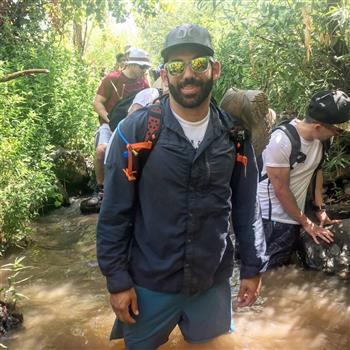 Sam de Castro Abeger
$465.00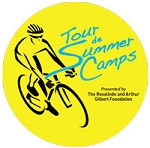 Remmie Maden
$336.00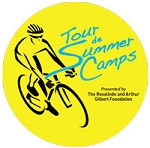 Andrea Sorin
$54.00