Welcome to Erin Wyner's Page
I have not always been so lucky as to live in a community where my faith was common and accepted, and connecting to other Jewish children was a lifeline to my self-acceptance and my continued dedication to a Jewish life. I believe that all children should have the opportunity to be surrounded by like-minded community at a Jewish summer camp, where they can have fun and make lifelong friendships while also deepening their connection to their faith.
I ride because no child should have to forego this life-changing experience because their family does not have the means. Are you with me? Donate now.
Personal Overview

So far I've raised
36%
of my goal
Recent Donations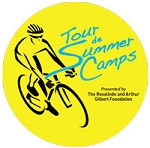 Marty and Donna Lichtmann
$$.$$
a wonderful cause to bike for. We are behind you!
Team Overview

Team Adat Ari El has raised 57% of its goal
Team Fundraising Goal:
$5,000.00

Team's Top Fundraisers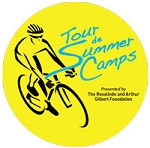 Eric Nicastro
$583.00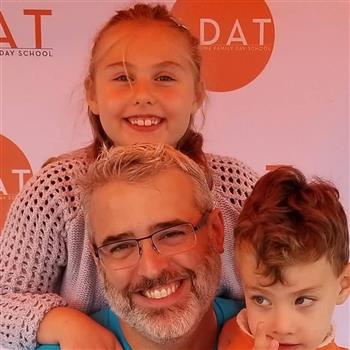 Jonathan Abelson
$562.00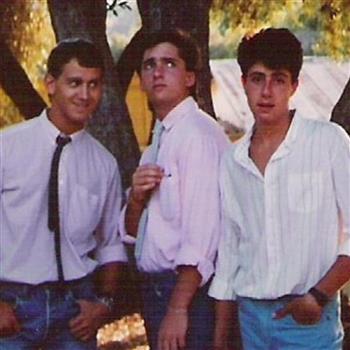 Dana Lieberman
$501.00