Welcome to Elizabeth Bar-El's Page
Thank you for visiting my fundraising page for Tour de Summer Camps! I'm participating to send more kids to Jewish summer camps, helping them build a lifelong connection to Jewish identity and values.

Please help support my efforts by sponsoring me today!
Personal Overview

So far I've raised
119%
of my goal
Recent Donations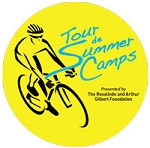 Lew and Diane Sternfels
$50.00
A bit belated but not forgotten. Lew and Diane Sternfels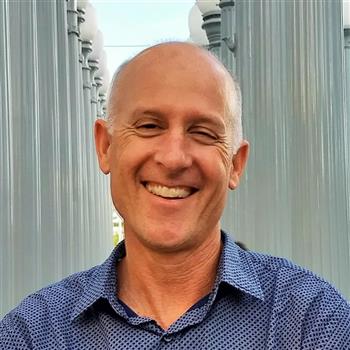 Richard Destin
$36.00
We'll miss you at the ride. I'm sure the 36 milers will miss your speedy pace-setting too!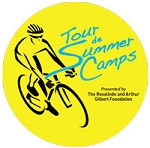 Ophra Ashur
$100.00
Have a great ride Liz!
Team Overview

Team Gilboa Chalutzim has raised 104% of its goal
Team Fundraising Goal:
$6,300.00

Team's Top Fundraisers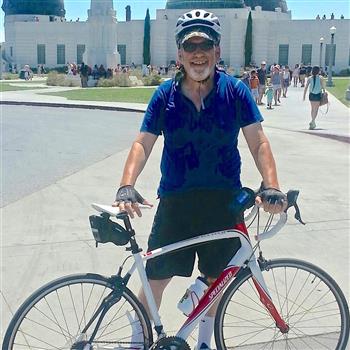 Mathis Chazanov
$1,705.00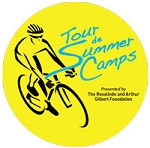 Elizabeth Bar-El
$1,197.00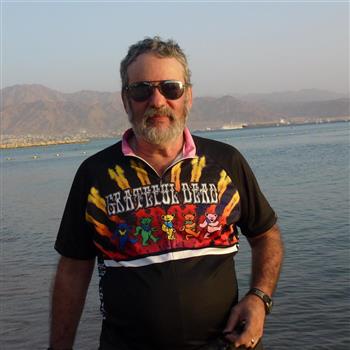 Hadar Plafkin
$1,057.00