NuRoots Cycling Team's Team Page
Thanks for visiting the NuRoots Cycling Team page for Tour de Summer Camps!

Join our team as a rider or support by donating to ensure that children in our community can attend Jewish summer camp. The ride raised over $1mm last year! Use our special code NUROOTS to get $15 off the registration fee, when registering for our team.

Choose your adventure:
-RIDE one of four great cycling routes of 18, 36, 62, or 100 miles
-CYCLE AT CAMP at 9:30 AM, 10:30 AM, or 11:30 AM
New for this year, Cycle at Camp is a one-hour stationary cycling session. Each session will be led by a certified instructor, and music will keep you pumped up throughout your ride!


- We're riding to send more kids to Jewish summer camps
- All riding levels welcome to join the NuRoots team
- I'll be riding 100 miles, but other options include 18 miles, 36 miles or 64 miles

We will be posting updates on social media, hosting fundraisers and taking a big celebratory team pic at the finish line!

Thanks,
Warren

NuRoots sparks relationships, experiences and communities that inspire individuals in their 20s and 30s to create meaningful Jewish self-expression.

You can always reach us directly at NuRoots@jewishla.org with feedback, questions, or ideas for us!
Team Members

TeamMembers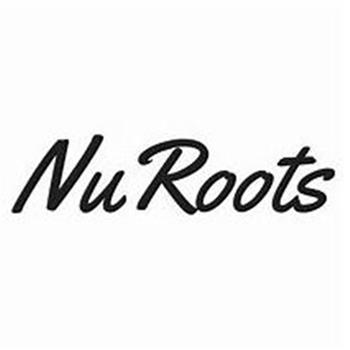 Warren coughlin
$160.00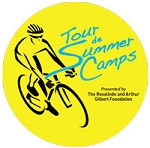 philip abramson
$136.00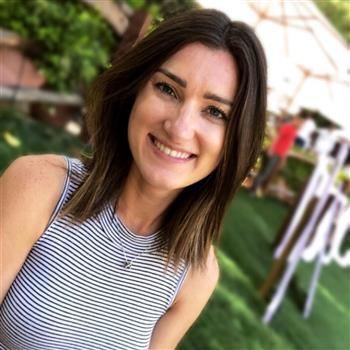 Charlotte Sandler
$0.00
Recent Donations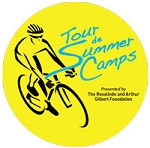 AARON ABRAMSON
$18.00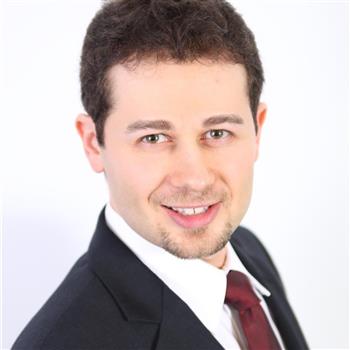 Leon Faynberg
$50.00
Warren, crushing a "Century" two years in a row, and inspiring people like me...to many more years of this, and many more generations of awesome!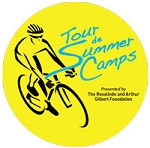 laura birnbaum
$18.00
Team Overview

Team NuRoots Cycling Team has raised 73% of its goal
Team Fundraising Goal:
$500.00