Welcome to Sinai Spinners Group's Team Page
Thank you for visiting our team's fundraising page for Tour de Summer Camps! We're riding to send more kids to Jewish summer camps, helping them build a lifelong connection to Jewish identity and values. Please help support our efforts by sponsoring or joining our team today!
Team Members

Team Members
Recent Donations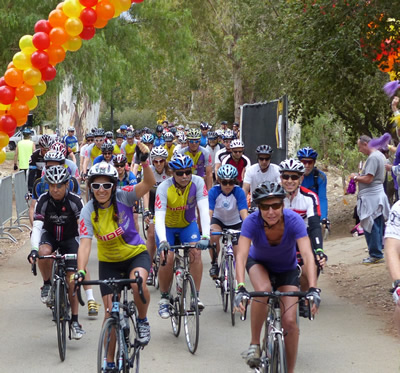 Judy and Mike Finifter
$50.00
Abe and Linda -- Thanks for cycling for a great cause!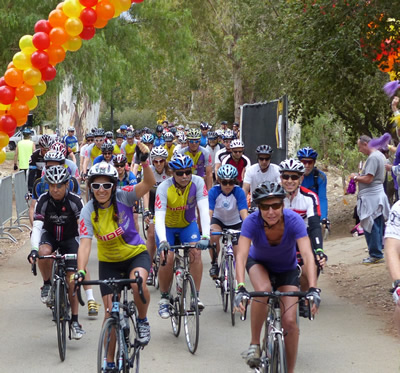 Carol Dubron-Witlin
$$.$$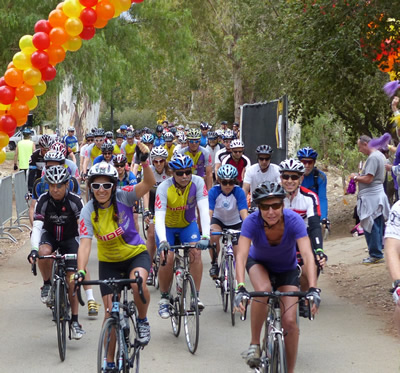 Fred Leeds
$250.00
Team Overview

Team Sinai Spinners Group has raised 131% of its goal
Team Fundraising Goal:
$15,000.00