Welcome to Camp Akiba's Team Page
Thank you for visiting the Camp Akiba fundraising page for Tour de Summer Camps! We're riding to send more kids to Jewish summer camps, like Camp Akiba, helping them build a lifelong connection to Jewish identity and values. Please help support our efforts by sponsoring or joining our team today!
Team Members

Team Members
Recent Donations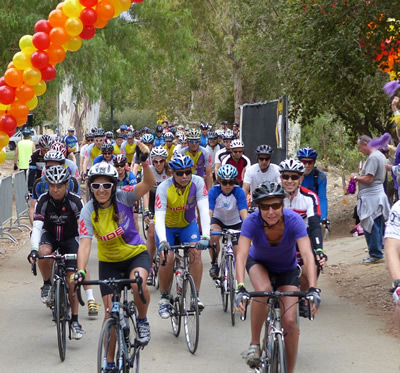 L. Dennis Shapiro
$360.00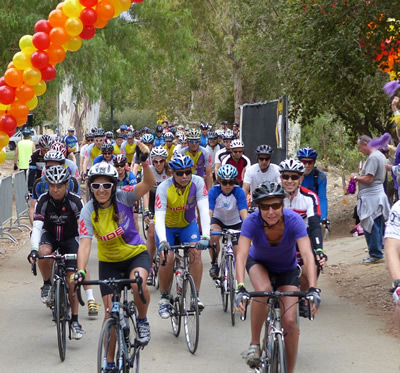 The Hirao-Gross Family
$$.$$
With appreciation for the hard work and great effort that make residence camp possible.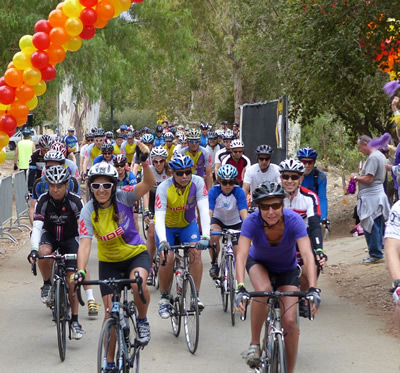 Scott, Anita, Lily & Jonah Markowitz
$36.00
Thank you for all that you do for our Temple community.
Team Overview

Team Camp Akiba has raised 98% of its goal
Team Fundraising Goal:
$4,000.00