Welcome to Zooz Fitness's Team Page
Thank you for visiting our team's fundraising page for Tour de Summer Camps! We're riding to send more kids to Jewish summer camps, helping them build a lifelong connection to Jewish identity and values. Please help support our efforts by sponsoring or joining our team today!
Team Members

TeamMembers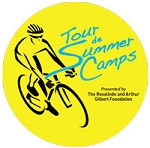 Andrew Salewski
$0.00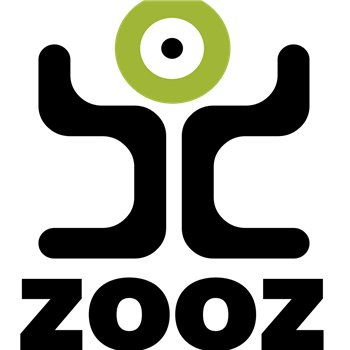 Jake Weiner
$0.00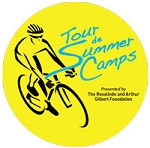 Jenna Freeman
$0.00
Recent Donations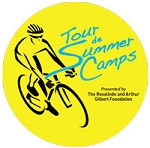 Stone Family
$$.$$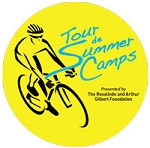 Adam Weiner
$$.$$
Go Team ZOOZ!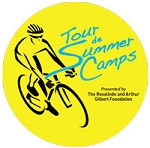 Shirley Lowy
$$.$$
Thank you, Jake, for making a difference!
Team Overview

Team Zooz Fitness has raised 29% of its goal
Team Fundraising Goal:
$1,000.00