Welcome to Valley Beth Shalom's Team Page
Thank you for visiting our team's fundraising page for Tour de Summer Camps! We're riding to send more kids to Jewish summer camps, helping them build a lifelong connection to Jewish identity and values. Please help support our efforts by sponsoring or joining our team today!
Team Members

TeamMembers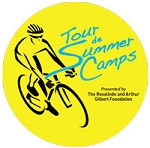 Larry Weisenberg
$550.00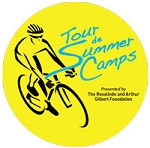 Gary Gausman
$465.00
Recent Donations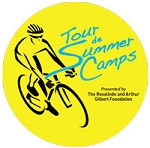 Lawrence Lesser
$100.00
May your ride be smooth!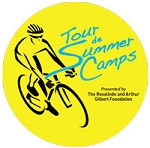 Geri Morguelan
$150.00
Wow what a ride. Hope it went smooth congratulations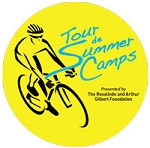 Charles Weisenberg
$100.00
It's time Larry rode a Century just like his mother and father in days bygone. May the wind be at your back;. Mom and Dad
Team Overview

Team Valley Beth Shalom has raised 10% of its goal
Team Fundraising Goal:
$10,000.00