Welcome to andre leb's Page
Thank you for visiting my fundraising page for Tour de Summer Camps! I'm participating to send more kids to Jewish summer camps, helping them build a lifelong connection to Jewish identity and values.

Please help support my efforts by sponsoring me today!
Personal Overview

So far I've raised
226%
of my goal
Recent Donations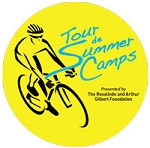 Brandon Winslow
$50.00
Great job, Andre!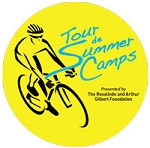 Julie Gumpert
$$.$$
Go Andre!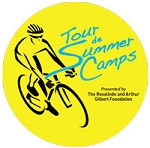 Diba & Rudy
$$.$$
Team Overview

Team Sinai Dads has raised 174% of its goal
Team Fundraising Goal:
$30,000.00

Team's Top Fundraisers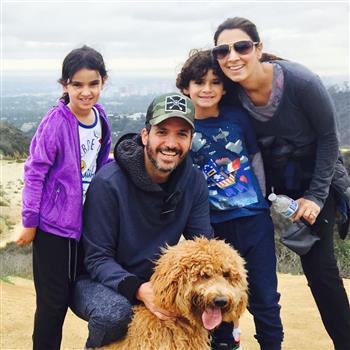 David Josephson
$6,006.00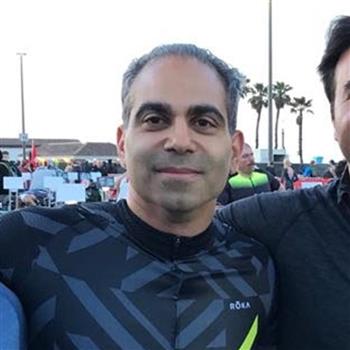 Allen Kamrava
$5,354.00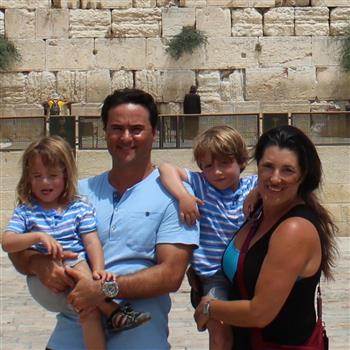 Ophir Stern
$4,612.00