Welcome to Ari Eisenberg's Page
Thank you for visiting my fundraising page for Tour de Summer Camps! I'm riding to send more kids to Jewish summer camps, helping them build a lifelong connection to Jewish identity and values. Please help support my efforts by sponsoring me today!

I rode in 2013/2014/2015, and I'm so excited to be hitting the trail again in 2016 for another successful Tour de Summer Camps!
I am an alumnus of Ramah.

Personal Overview

So far I've raised
276%
of my goal
Recent Donations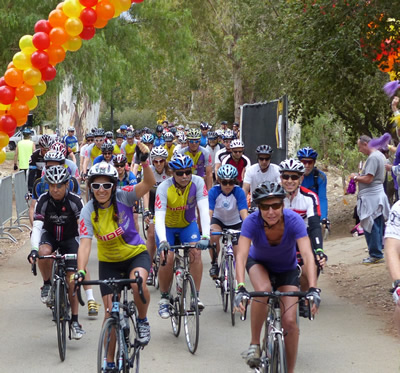 Marlene Grossman
$$.$$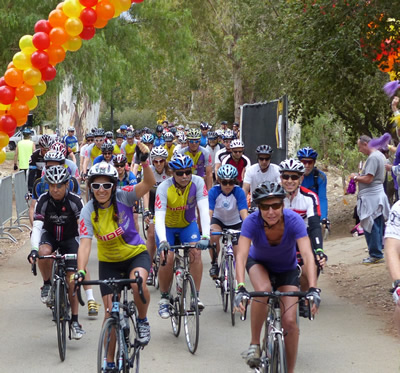 Mimi and Russell
$50.00
Go Ari!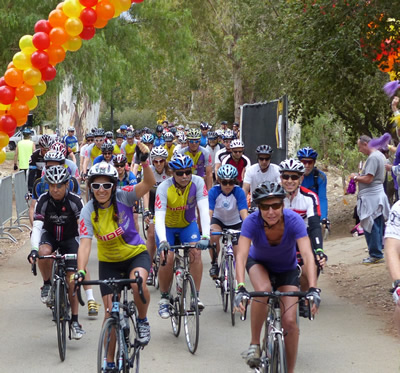 Gary Ovsiowitz
$$.$$
Thanks for always supporting this event.
Team Overview

Team RECkless Riders has raised 96% of its goal
Team Fundraising Goal:
$35,000.00

Team's Top Fundraisers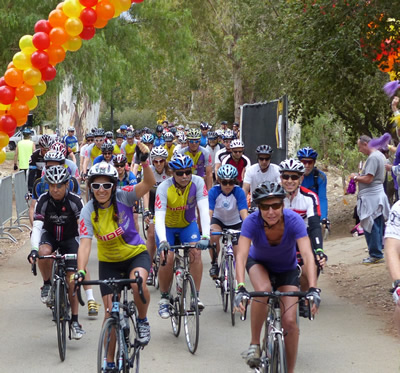 Ari Eisenberg
$13,812.03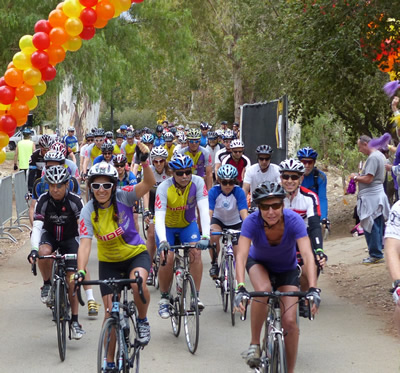 Jon Monkarsh
$6,760.00

Larry Sloan
$4,194.00