Welcome to Ari Eisenberg's Page
Thank you for visiting my fundraising page for Tour de Summer Camps! I'm participating to send more kids to Jewish summer camps, helping them build a lifelong connection to Jewish identity and values.

Please help support my efforts by sponsoring me today!
Personal Overview

So far I've raised
97%
of my goal
Recent Donations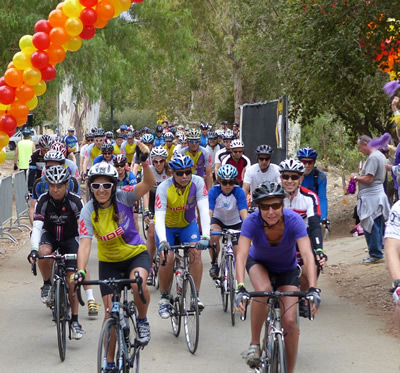 $500.00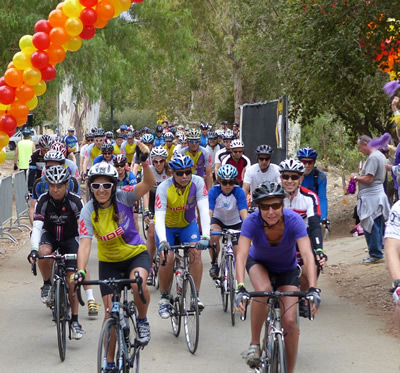 Hoffman Brown Company
$150.00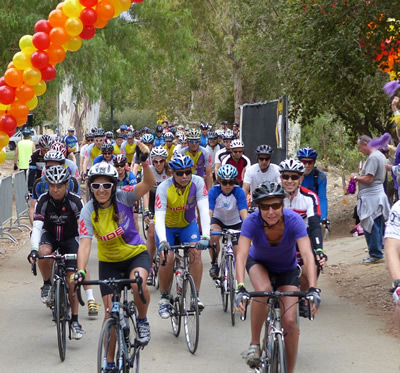 Avram Mandell
$100.00
Go get'em tiger. Tzedek America is hoping to start a summer camp soon so I'm all about this and all about supporting you.