Welcome to Ariella Moss-Peterseil's Page
Thank you for visiting my fundraising page for Tour de Summer Camps! I'm participating to send more kids to Jewish summer camps, helping them build a lifelong connection to Jewish identity and values.

Please help support my efforts by sponsoring me today!
Personal Overview

So far I've raised
77%
of my goal
Recent Donations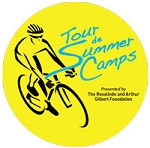 Joanna Taitz
$$.$$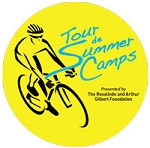 rosalyn and david moss
$100.00
We continue to be so very proud of you, dear Ariella, and all that you do for both the campers and Ramah Ojai. Kol ha'kavod to you! Love, Ema and Abba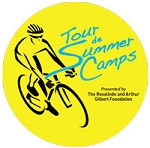 Daniel Silver
$36.00
!????? ????
Team Overview

Team Ramah Roadies has raised 79% of its goal
Team Fundraising Goal:
$36,000.00

Team's Top Fundraisers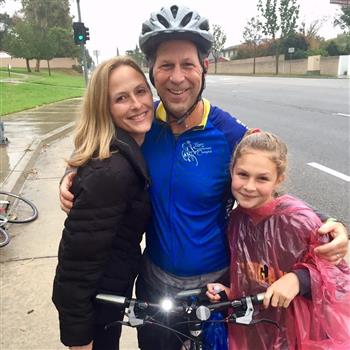 Jeffrey Kaplan
$12,168.00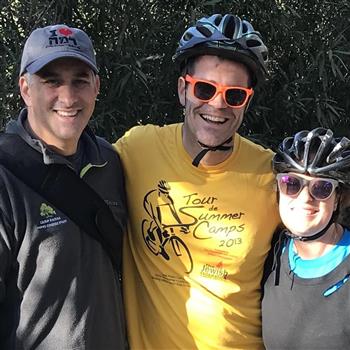 Randy Michaels
$3,025.00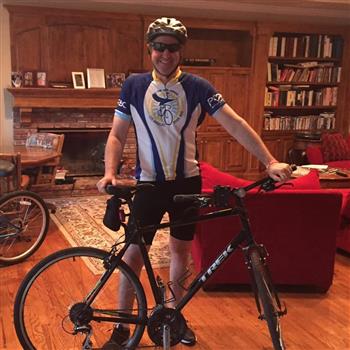 James Wenger
$1,444.00