Welcome to Dana Lieberman's Page
Taken around 1985, at the time of this photo I had already been a Ramahnik for 6-7 years. I have such fond memories of camp and feel so blessed that my grandparents had the foresight to see the importance of this summer ritual. I even remember bringing my bicycle to camp in 1986, hoping to get some cycling in around the Ojai area. Even back then, I was a cyclist.

So it should come as no surprise that I am (a) doing a 100-mile bike ride to (b) raise money to help kids go to summer camp. Both have been such essential parts of my life, starting as a kid.

I'm training. It feels really good to be back on a bike, putting in hours of wonderful cycling around Los Angeles. I'm also fundraising, and this is where I need your help.

Please consider a pledge, no matter how big or small, to make my ride in three weeks a success.
Personal Overview

So far I've raised
100%
of my goal
Recent Donations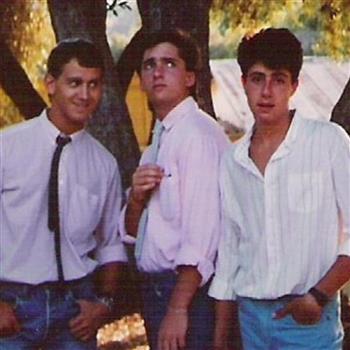 Dana Lieberman
$$.$$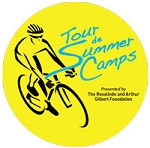 Roland Bevan
$100.00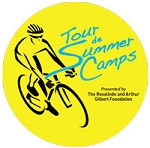 Stu and Janie
$50.00
Enjoy the ride!
Team Overview

Team Adat Ari El has raised 57% of its goal
Team Fundraising Goal:
$5,000.00

Team's Top Fundraisers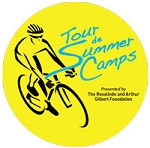 Eric Nicastro
$583.00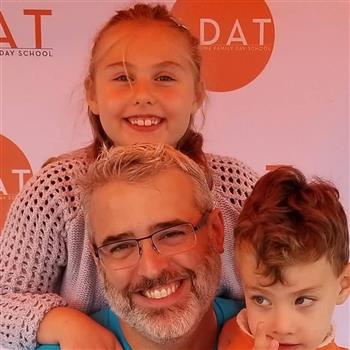 Jonathan Abelson
$562.00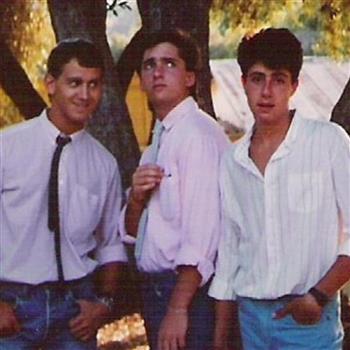 Dana Lieberman
$501.00