Welcome to Paul Lawrence's Page
I've signed up for this year's Tour de Summer Camps bike ride on October 28th (my plan is to do the metric century bike ride, which is a 62 mile ride). I very much appreciate how my friends and family have been supportive of my efforts the past four times I've ridden in this event – and we've raised a lot of money to help kids go to Jewish summer camps in Southern California who would not otherwise afford to go! This includes Camp Hess Kramer which was such a wonderful experience for our boys over all of these years, as well as Camp Ramah. I hope you will consider making a tax deductible contribution - any donation, whether big or small, would be much appreciated.

Please help support my efforts by sponsoring me today!
Personal Overview

So far I've raised
107%
of my goal
Recent Donations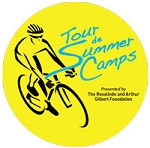 timothy walsh
$100.00
Impressive!!!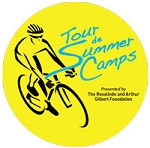 The Berenbaums
$100.00
Go Paul! (and Dodgers!)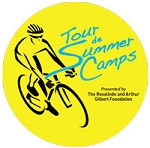 Randi Grossman
$180.00
Team Overview

Team WBTCamps has raised 98% of its goal
Team Fundraising Goal:
$36,000.00

Team's Top Fundraisers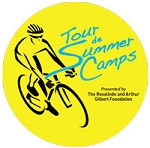 Brian Shirken
$6,030.00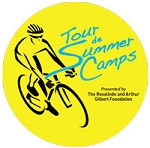 Evan Kaizer
$6,000.00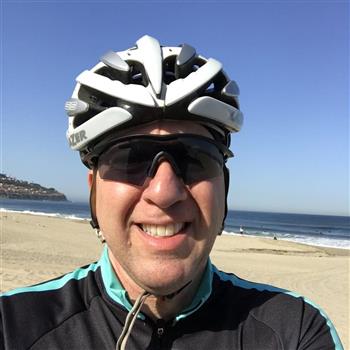 Paul Lawrence
$4,293.00