Welcome to Susan Fink's Page
Thank you for visiting my fundraising page for Tour de Summer Camps! I'm participating to send more kids to Jewish summer camps, helping them build a lifelong connection to Jewish identity and values.

Please help support my efforts by sponsoring me today!
Personal Overview

So far I've raised
110%
of my goal
Recent Donations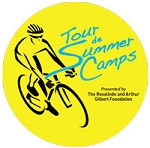 Mina Rush
$18.00
Good luck!!!!!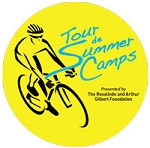 Debra J Fletcher
$$.$$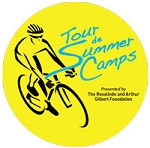 Daphne Orenshein
$100.00
In honor of Deb Brandt-Sarif's bday, and per her own suggestion, I am donating toward this beautiful cause! Yasher koach, Susan Fink (and Deb for suggesting this!)