Welcome to Temple Beth Am Los Angeles's Team Page
Thank you for visiting our team's fundraising page for Tour de Summer Camps! We're riding to send more kids to Jewish summer camps, helping them build a lifelong connection to Jewish identity and values. Please help support our efforts by sponsoring or joining our team today!
Team Members

Team Members
Recent Donations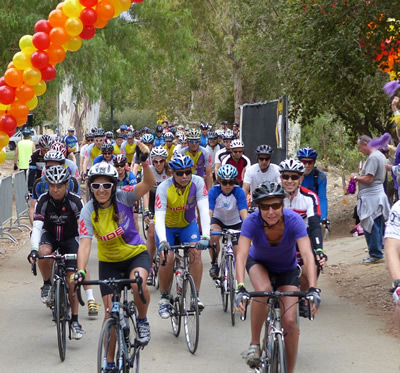 Sharon and Brad Grob
$$.$$
Barry, so glad that you are doing this great mitzvah!!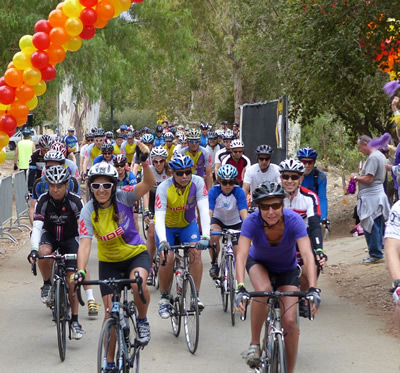 Michael Gordon
$50.00
Best of luck for a worthy cause.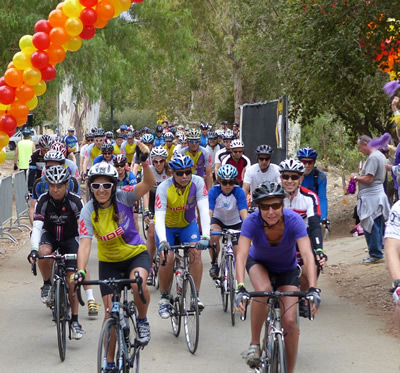 Virginia maas
$100.00
Go, Barry! xo Virginia
Team Overview

Team Temple Beth Am Los Angeles has raised 19% of its goal
Team Fundraising Goal:
$5,000.00