The Jewish Federation's Tour de Summer Camps is a community fundraising event with four amazing routes for cyclists of all skill levels. Proceeds make it possible for more children across Los Angeles to have the life-changing experience of attending Jewish summer camp.

Check out the 2018 Tour de Summer Camps Event Photos HERE!


The Rosalinde and Arthur Gilbert Foundation
Debbie and Mark Attanasio
Judy & Bernard Briskin Family Foundation
Anthony and Jeanne Pritzker Family Foundation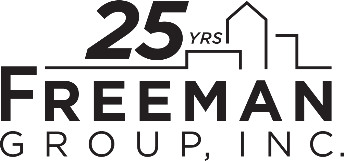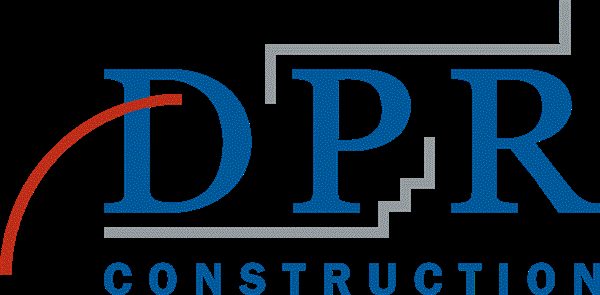 Dorit & Shawn Evenhaim/Debbie & Naty Saidoff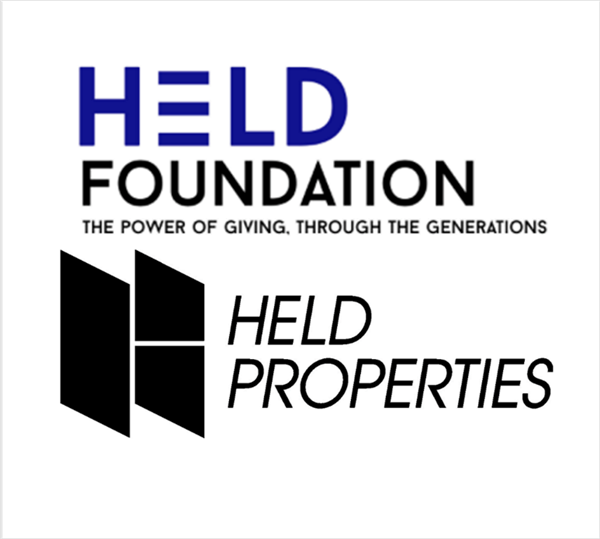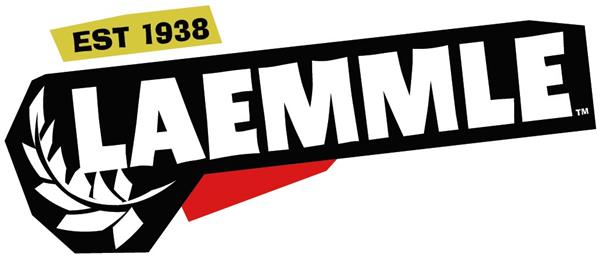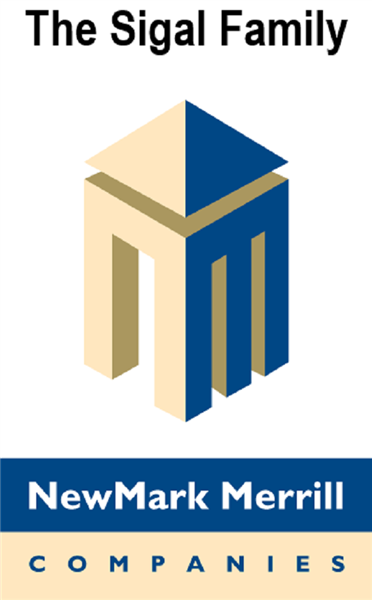 Marilyn & Izzy Freeman/Martha & Barry Berkett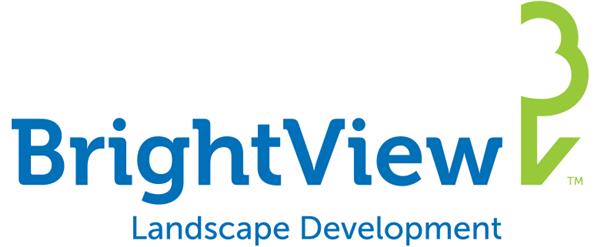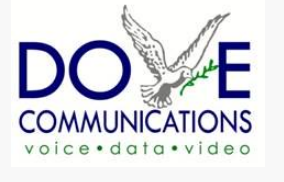 Joshua S. & Beth C. Friedman
LF Illumination/Jack Zukerman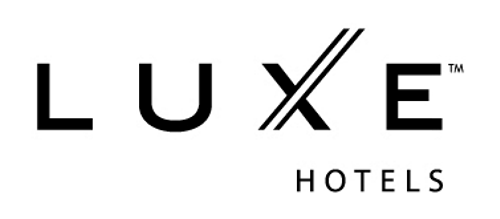 Joy and Jerry Monkarsh Family Foundation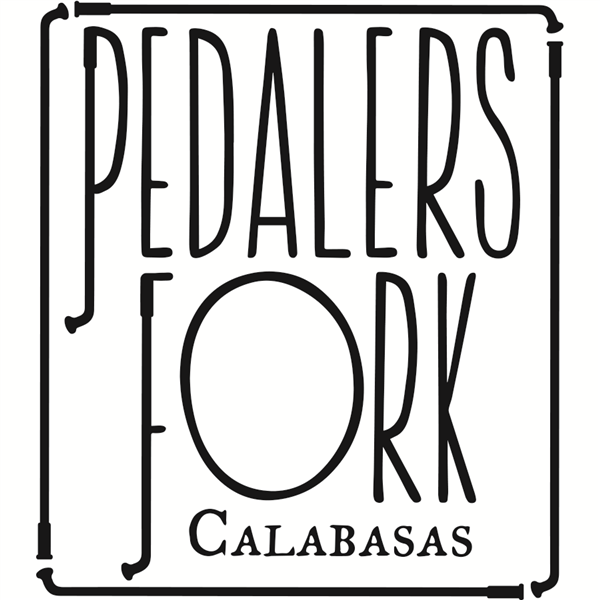 The David & Janet Polak Foundation
Lauren & Anton Schiff and Agron Inc.
Angel & Alan Schneider and Family
Trevor & Adele Abramson/Abramson Teiger Architects
Bunny Wasser & Howard Bernstein
Wendy & Victor Coleman/The Ezralow Company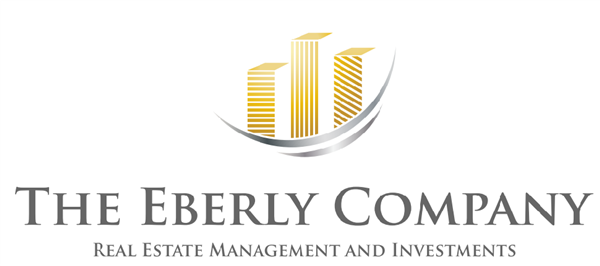 Michael Hackman, Hackman Capital Partners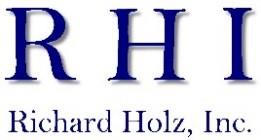 Stanley Iezman & American Realty Advisors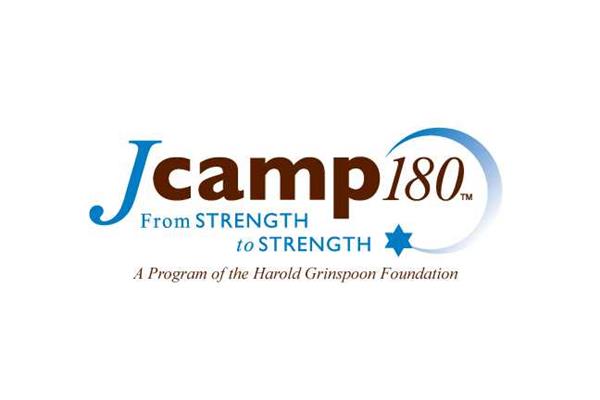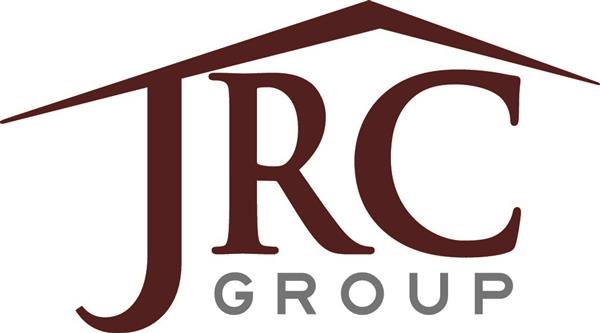 Pegasus Investments Real Estate Advisory Inc.
Sheryl & Ken Pressberg, The Orlando Hotel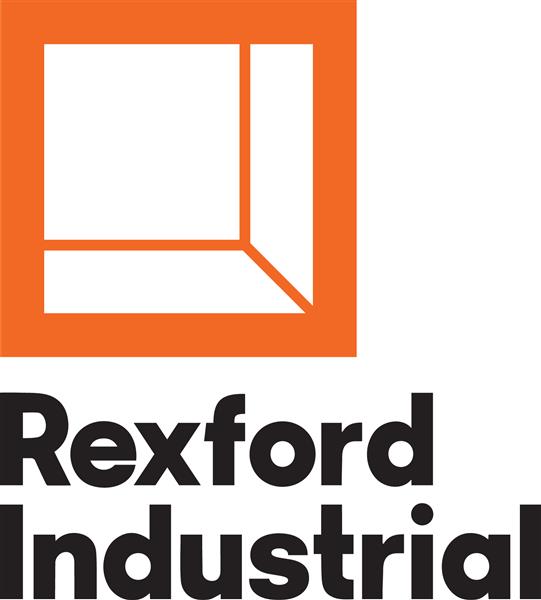 Wendy & Ken Ruby/Kenneth Ruby Construction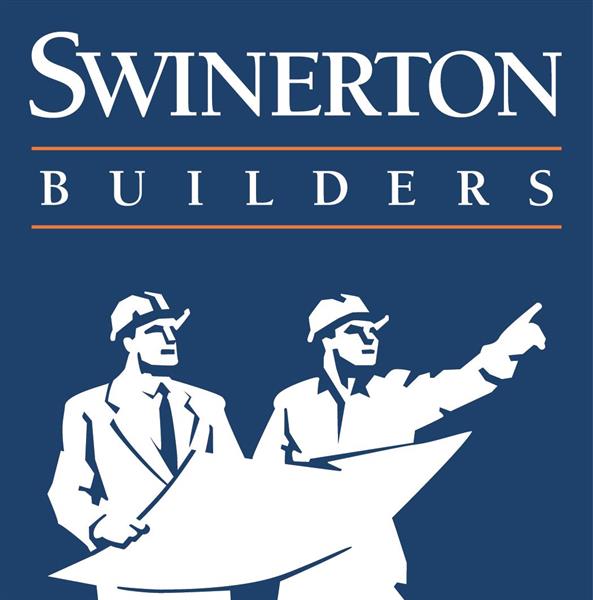 Farrah & Mark Weinstein - MJW Investments

David & Marnie Nagel and Family
Feffer Geological Consulting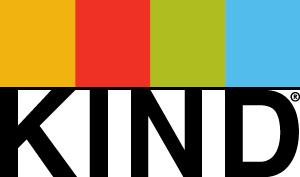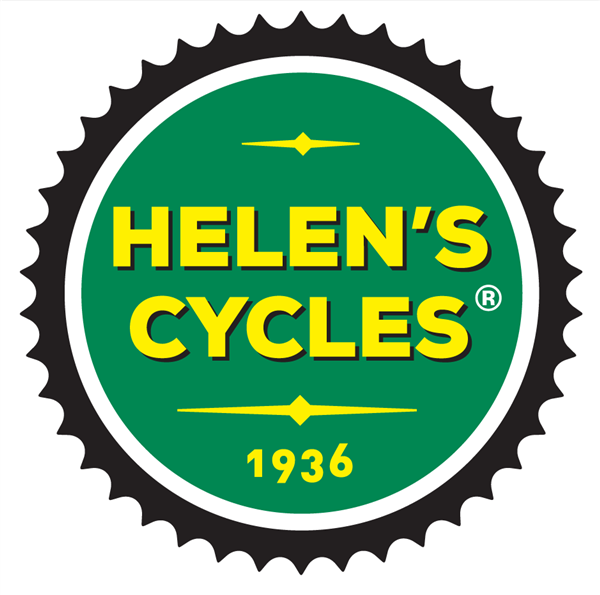 Teams and Walkers
Select A Team: