Welcome to Dan Wolf's Page
Yes, I'm back ... sort of. Unfortunately, I have to be out of town, so I won't be riding. Since I won't be putting in the sweat equity, if you don't want to chip in this year, I understand. But, the cause is still good, so feel free (well, not exactly free) to help kids go to summer camp next year.
Thanks!
Personal Overview

So far I've raised
93%
of my goal
Recent Donations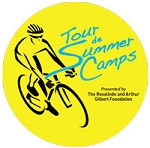 Burt Margolin
$50.00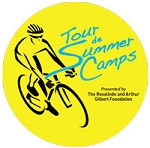 Heidi Trotta
$$.$$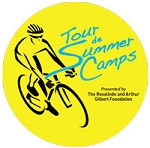 Heather Day
$36.00
Just because you can't go doesn't mean the kids should suffer.
Team Overview

Team WBTCamps has raised 98% of its goal
Team Fundraising Goal:
$36,000.00

Team's Top Fundraisers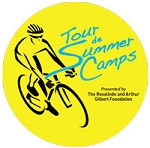 Brian Shirken
$6,030.00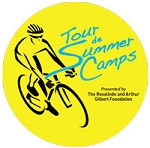 Evan Kaizer
$6,000.00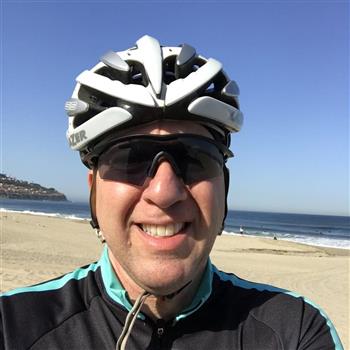 Paul Lawrence
$4,293.00